Functional Rehabilitation Chiropractor in Tacoma, WA
Most people view chiropractic treatments as a type of health care that's geared toward alleviating strained muscles and back, neck or shoulder pain. While we do focus on addressing your pain or discomfort as quickly as possible at Tacoma Chiropractic Center, we have much more that we aim to accomplish. Our approach to wellness and healing centers around the idea of "whole person" care, meaning that our treatment involves pain management, patient education, lifestyle assessment as well as support and guidance for ongoing preventative health maintenance.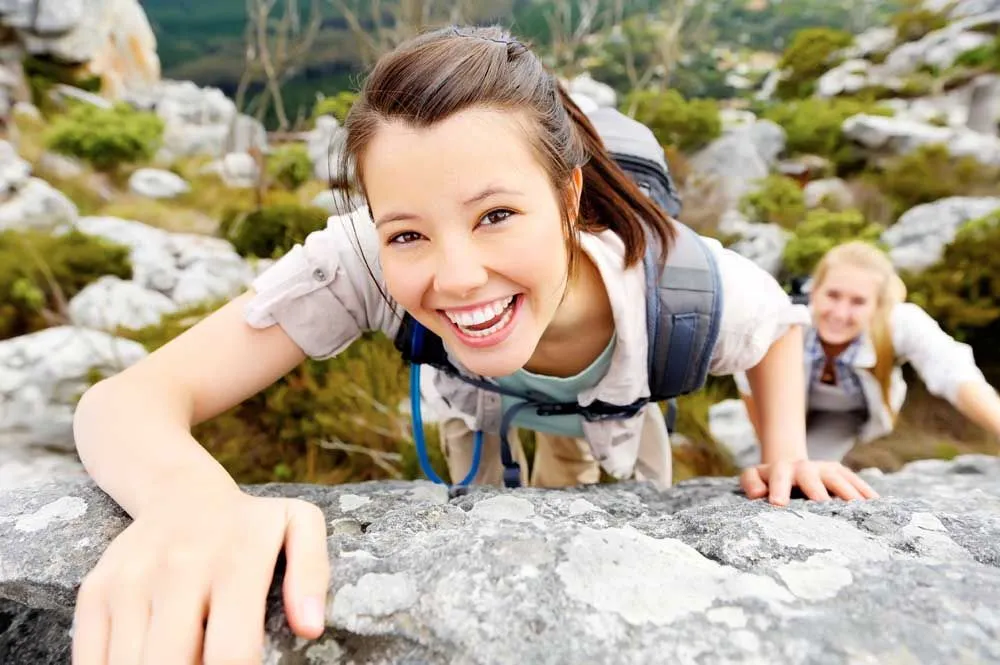 What to Expect at Your First Chiropractic Visit
Since part of our care involves fully understanding your lifestyle, overall health, and fitness level, we do a thorough assessment at the start of your first visit. This initial assessment helps us to take into consideration all of the factors that may be contributing to your illness or injury. Chiropractic care is about getting to the root, or underlying issues, that cause your body, and subsequently your health, to be out of balance. Once we have a clear picture of where we're starting, we can better use our specialized tools and techniques to help build your body up from a foundational level. The goal is always moving towards an active, healthy, pain-free way of living.
Our Philosophy
The core principle of our philosophy, and of chiropractic care as a whole, is the commitment to supporting physical health and wellness in a way that relies on the body's own intuitive knack for healing itself. We believe in a more natural path to maintaining a healthy body, one that avoids medications and surgical interventions as much as possible. We do understand that, sometimes, traditional medicine is a necessary part of the healing process. In those cases, we are happy to partner with physicians, therapists, counselors or other types of healthcare practitioners in order to help our patients experience the optimal care for their specific needs.
Our Specialties
In our Tacoma office, we use traditional chiropractic methods such as manual spinal manipulation and spinal decompression, but we also specialize in techniques and services that complement our basic manual adjustments. Approaches such as the Active Release Technique (ART) and the Graston Technique offer more aggressive, targeted treatments, while services such as Functional Rehabilitation and Massage Therapy help our preventative and maintenance treatments to work more effectively.
We Proudly Serve Tacoma and the Surrounding Areas
Tacoma Chiropractic Center is proud to be your neighborhood holistic practitioner. We look forward to becoming a routine part of your health maintenance team. If you'd like to make all-natural health and wellness more of a part of your daily lifestyle, give us a call to learn more information about how we can help. Our caring, professional and highly knowledgeable staff is happy to answer your questions or set up an appointment for a consultation anytime. Contact us at (253) 759-1500.