About Tacoma Chiropractic Center
Tacoma Chiropractic Center is your source for chiropractic care, massage therapy and functional rehab in Tacoma, WA. Whether you're seeking treatment for muscle aches and pains are suffering from a chronic condition, our experienced chiropractors can help. We provide all natural, gentle treatment to a diverse patient population, from children to seniors. Tacoma Chiropractic is proud to provide the highest quality chiropractic care to Tacoma family since 2001. To ensure that everyone can benefit from chiropractic care, we offer a range of services for all patients.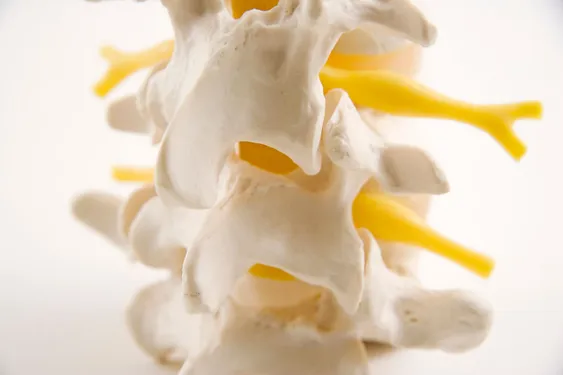 Chiropractic Services Offered in Tacoma, WA
At Tacoma Chiropractic Center, we offer the following chiropractic services to our patients:
Spinal adjustment.
Graston technique.
Auto accident care.
Sports injury treatment.
Functional rehab.
Active release technique.
Personal injury treatment.
Massage therapy.
Chiropractic Care from Experienced Professionals
Our team is comprised of three chiropractors and three massage practitioners to meet the needs of our patients. Our chiropractors are dedicated to not just delivering the best chiropractic care to our patients, but we believe that patients can live better lives through healthy lifestyle choices, proper nutrition and spinal adjustment. We also help patients experience less stress, reduced muscle tension and less anxiety through massage therapy, to make life more enjoyable overall.
When to Seek Chiropractic Care
At Tacoma Chiropractic Center, we recommend seeing the chiropractor when you:
Are getting sick.
Have been diagnosed with a chronic condition.
Are training for a sporting event or competition.
Have been injured in a car accident, on the job or at home.
Are experiencing fatigue or frequent headaches.
Are suffering from muscle aches, muscle strain and other forms of musculoskeletal pain.
Benefits of Chiropractic Care
There are many reasons for you to see your chiropractor in Tacoma. Chiropractic care is all natural and gentle, which means that we can help you overcome your muscle aches, avoid illnesses and manage your chronic condition without use of addictive medications. All of our treatments are non-invasive, which means that there are no recovery times for any of our procedures.
In addition, chiropractic care is compatible with other forms of therapies, so all of our patients can keep up with standard medical treatments while seeing our chiropractors. And of course, chiropractic care is preventative, which means that healthy people can benefit from chiropractic treatments just as much as other patients. Seeing the chiropractor can help you strengthen your immune system, sleep better and avoid injury.
Contact Our Chiropractor in Tacoma for More Information Today!
When you visit the chiropractor in Tacoma WA, your first visit will involve a consultation with the chiropractor and diagnosis of your condition. This will help your chiropractor develop a treatment plan to fit your needs. At each subsequent visit, your chiropractor will perform spinal adjustment, administer therapy and evaluate your progress.
Whether you're suffering from musculoskeletal pain, trying to manage a chronic condition or are simply trying to improve your overall health and wellness, the chiropractors at Tacoma Chiropractic Center can help you get the care you need to enjoy improved quality of life. To make an appointment, contact us today at (253) 759-1500.